It is SUMMER y'all! Here in my current home of Texas, it is a high of a comfy, casual 97 degrees. AND I have a mission trip in a few weeks. So, what do you do when you have a job that requires you to be:
Outside all day in late summer
Often physically very active
In line with culturally varying expectations around modesty
At least kind of not-dorky looking
WELL, the Women of the Women in Youth Ministry Facebook Group have got you covered! Here are their pics, with some additional editor's picks thrown in because I can't help myself. Most of these are bottoms because we all know we're just wearing old church t-shirts with them anyway.
Bethany Dixon, in the Facebook group, has this to say: "I love these shorts from Target! They have BIG pockets, and since the inseam is 4", I feel like they're cute but not immodest. And you can make them a little dressier than athletic shorts with a nicer top." Available in Plus Sizes!
Do I know why all of a sudden I get 40 push ads a day for exercise dress? No. Do I sort of want one now? Yes. This one is recommended by group member, and recent WYM blogger, Rachel Guthrie Priestly!
OK, I skipped the models on this one. Here you can see the Patagonia baggies in full youth ministry action because that's me wearing them! And YEP, they're covered in paint, and YEP, I'm cracking a raw egg on my head, so they're about to have egg on them too, and guys, they still look incredible. These shorts are indestructible, last forever, are made from 100% recycled material, and come in great lengths & colors. In this pic, I'm wearing the 5in, which are about fingertip length on me! A great, durable, not too short, short that comes in a bunch of colors. Also recommended by Ansley Higginbotham!
Kavu rope bags are THE bag, y'all. It is practical, surprisingly roomy, easy to get things in and out of, and comes in just SO MANY COLORS & PATTERNS! Straps are adjustable, so women of a variety of shapes and sizes have found this bag comfortable, but you may want to check one out in a store if you aren't used to wearing crossbody bags and see if you like the feel! Recommended by: Bethany Dixon and editor Kat Bair (meeee).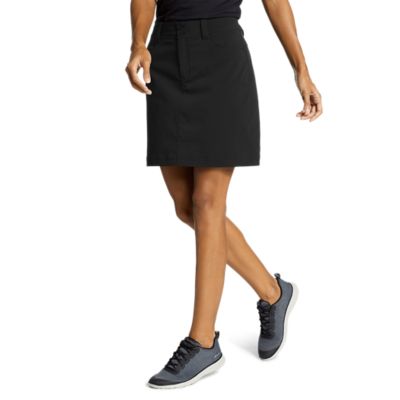 Here's what the recommender, Liz Simmonds, has to say: "Skort with spandex shorts underneath, T-shirt, & Chaco's is my summer uniform. I feel like the skirts are a little nicer than shorts, but I can still do whatever in them. I have multiple of all three of these."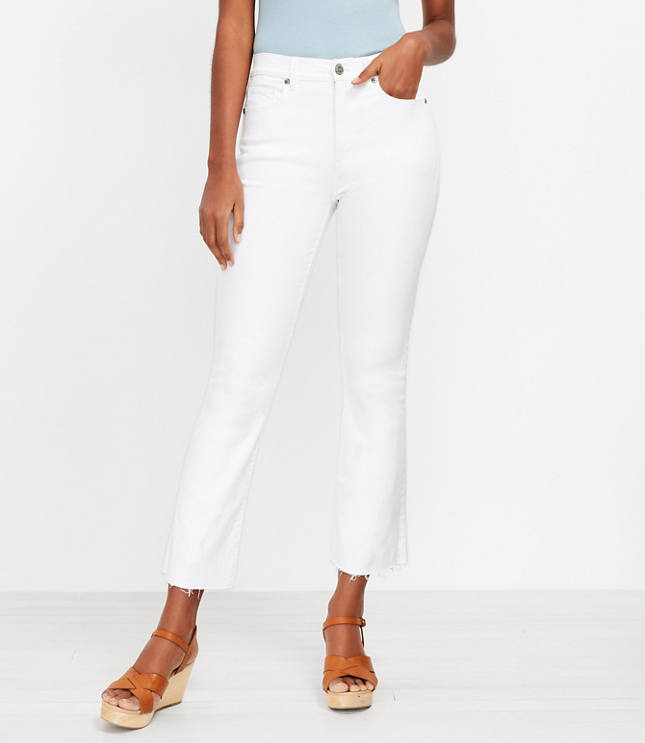 Y'all even if you aren't going to retire the skinny jeans, its time to admit they do NOT breathe. Why are my calves always so hot?? WYM Facebook member Hayley Bannister recommends this super pretty, fun, white kick crops from loft! *adds to cart*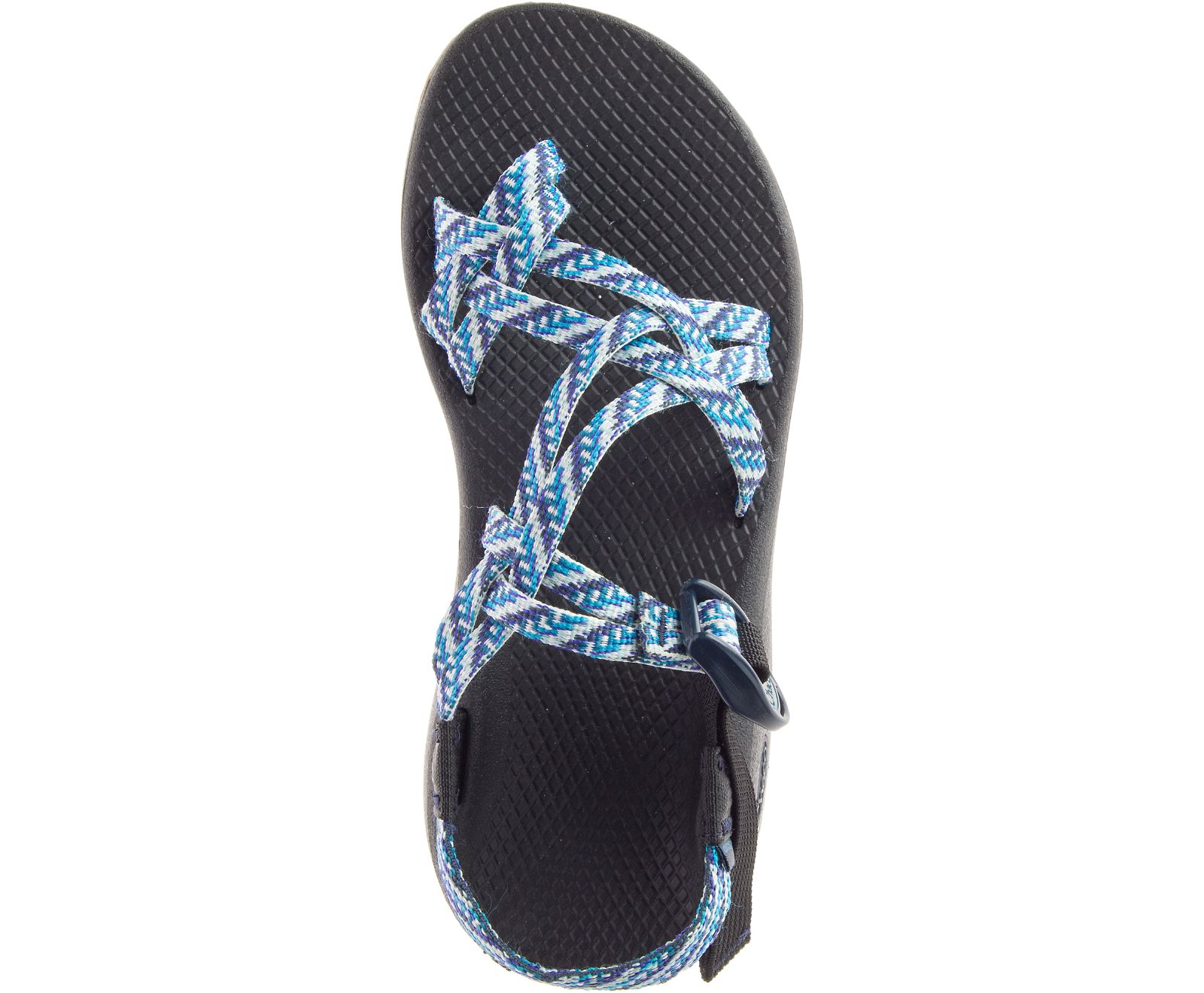 Chacos. Chacos. Chacos. These are the single most recommended item in the thread and among almost every youth pastor, outdoorsy type, and camp counselor I know. They're durable, practical, endlessly customizable, good in the water, and basically every terrain. The only question is… toe loop or no toe loop?
Add your own must-haves in the comments, and join us in the Women in Youth Ministry Facebook Group to be part of the conversation!